Full Truckload And Expedited Shipping Services
Welcome to insight global services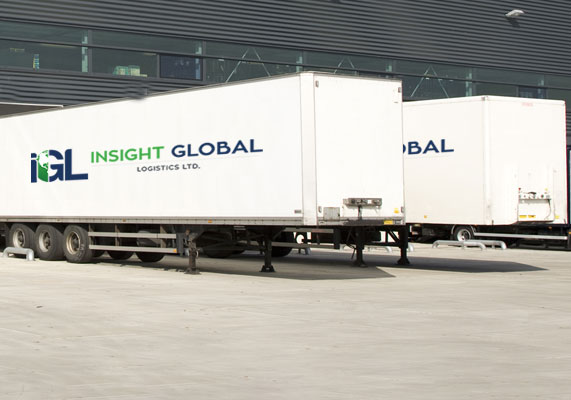 AUTOMOTIVE
At INSIGHT GLOBAL LOGISTICS we have a growing industry niche shipping truck loads of automotive parts and supplies between major markets in Canada, the United States, and Mexico.
We understand the logistical requirements of our automotive related shipping community.
RETAIL ELECTRONICS
The demand for retail electronics and apparel has sky rocketed with online shopping becoming an integral method for consumers to purchase goods. INSIGHT GLOBAL LOGISTICS takes pride in our industry-leading transit times throughout our service areas.
We excel at retail appointments.
We have the processes and team members in place to prevent fines and ensure on time performance for your retail appointments throughout our service area. Our operations and customers service teams are available around the clock.
EXPEDITED SERVICES
Through our ground expedite services INSIGHT GLOBAL LOGISTICS, delivers your time-sensitive, critical and high-value freight with speed and precision. We provide door-to-door premium logistics services 24 hours a day — solving even the toughest shipping and logistics challenges.
Our diverse motor carrier partnerships allow you to choose from a range of transportation options — all equipped with satellite tracking. Including:
48′ and 53′ Tractor trailers
48′ and 53′ Flatbeds
Straight Trucks
Cargo Vans
Sprinter Vans